Ireland Forever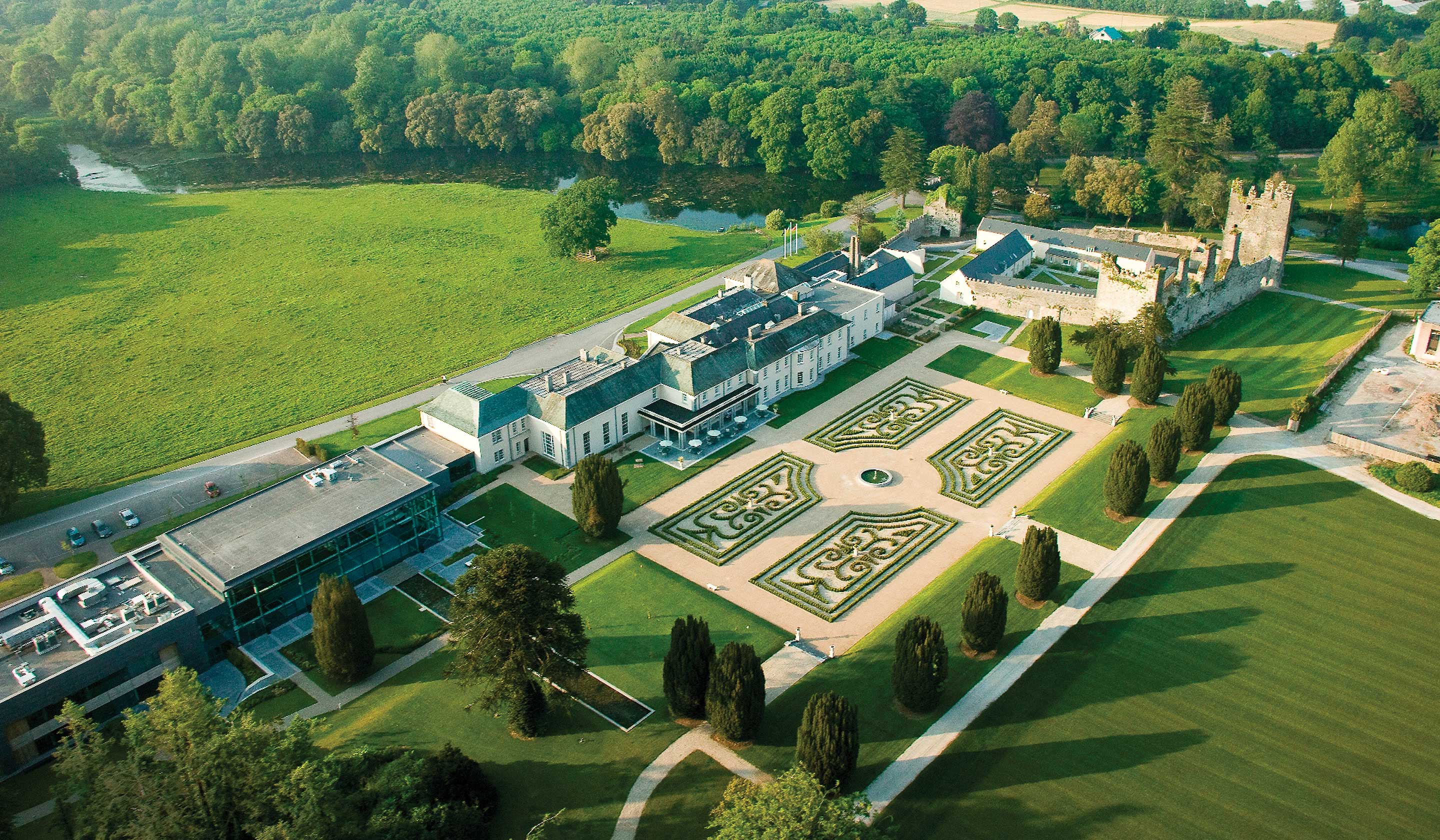 Ireland Forever
Irresistibly Irish, one of our favorite family tours of Ireland journeys from Dublin to the Cliffs of Moher. Travel by a World War II amphibious vehicle... take a cooking class at a world-famous cooking school... discover the story of the Titanic... learn a bit of Irish step dancing... and immerse in Emerald Isle fun.
Hands-on family fun has everyone's eyes a-smiling... learn how to Irish Step Dance... explore Dublin by land and water
...

We are a leader in the creation of enriching travel experiences that enhance people's lives by broadening their knowledge and fulfilling their dreams. We are a family company built on a timeless philosophy of integrity, innovation and respect. By exceeding customer expectations, we continually build a loyal and dedicated following.